A Message from the PHA on COVID-19
Posted March 16th, 2020
To the Polly Hill Arboretum extended community,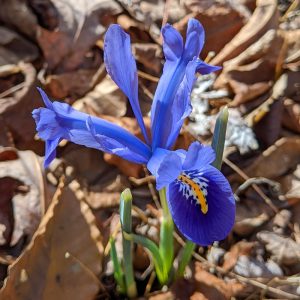 We want to assure you we are monitoring the Coronavirus 2019 (COVID-19) pandemic in close coordination with our Island community, and state and national health officials. Our first priority is to protect the health and safety of all who visit PHA, while continuing to maintain our historic landscape and buildings. We appreciate your patience, assistance, and cooperation as we navigate the challenges of this difficult time together.
Our grounds remain open from dawn to dusk, however all buildings are closed to the general public, volunteers, and delivery companies. Our public bathrooms are closed for the time being.



Enjoy nature while keeping safe! We invite you to visit our grounds but ask that you please follow current medical and epidemiological advice that recommends keeping at least six feet from other individuals.
Annual Membership:
Please note there may be delays or disruptions in processing or acknowledging gifts and fulfilling member benefits until normal operations return. If you would like to renew your Arboretum membership, please do so online at https://pollyhillarboretum.givecloud.co/. If you have any questions about your membership, contact [email protected].
Please check our website periodically for updates.