Polly Hill Arboretum Plant Sale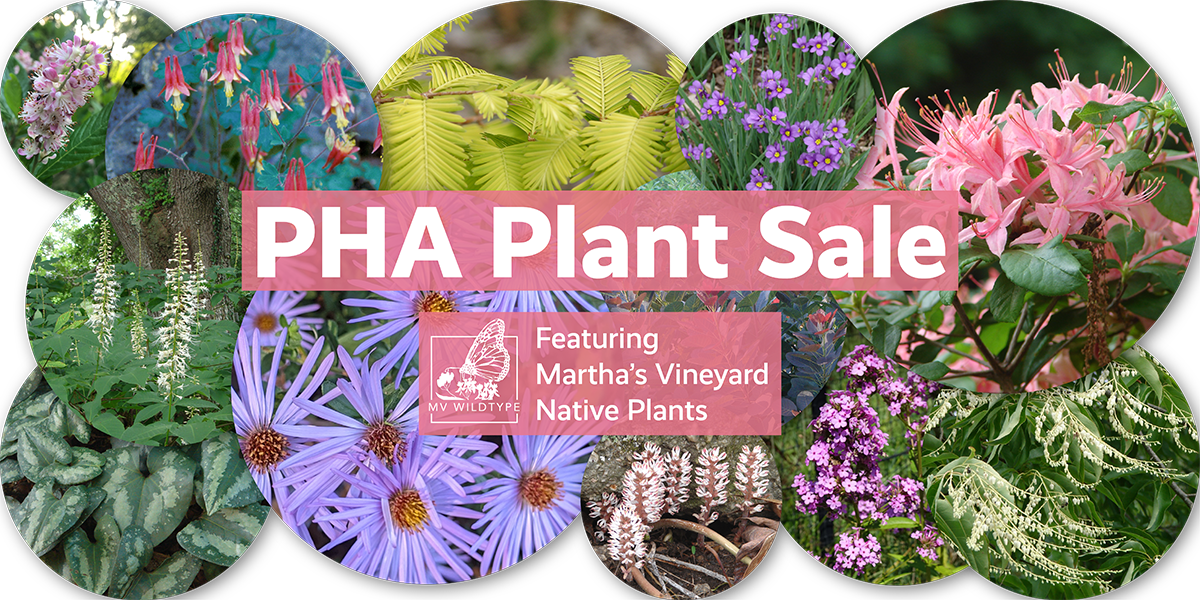 The spring plant sale closed on July 1. Thank you to everyone who supported PHA by shopping our sale! Check this page for updates on our fall sale.

In addition to an assortment of beautiful trees, shrubs, and perennials appropriate for Island gardening, this year we are providing Martha's Vineyard native plants grown as plugs.

Click here to download a PDF of our new publication, Plants Not Favored by Deer