Polly Hill Arboretum Plant Sale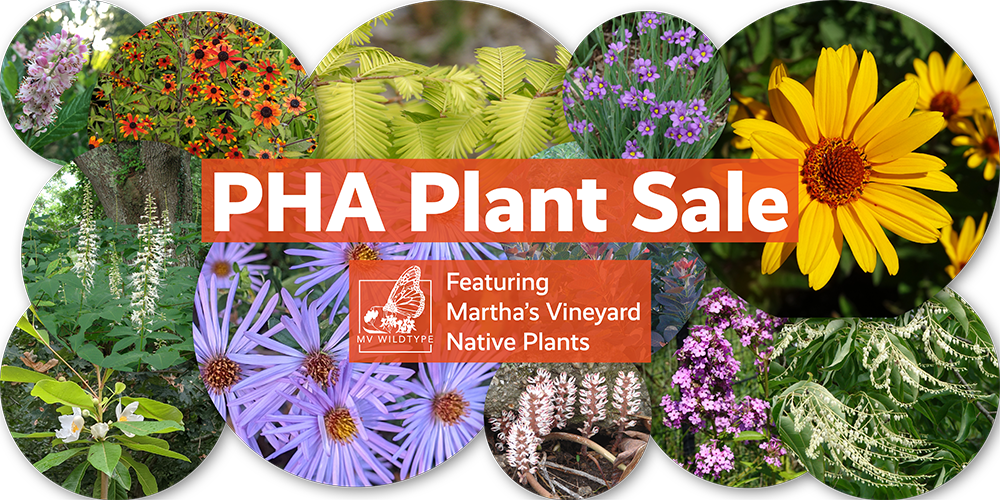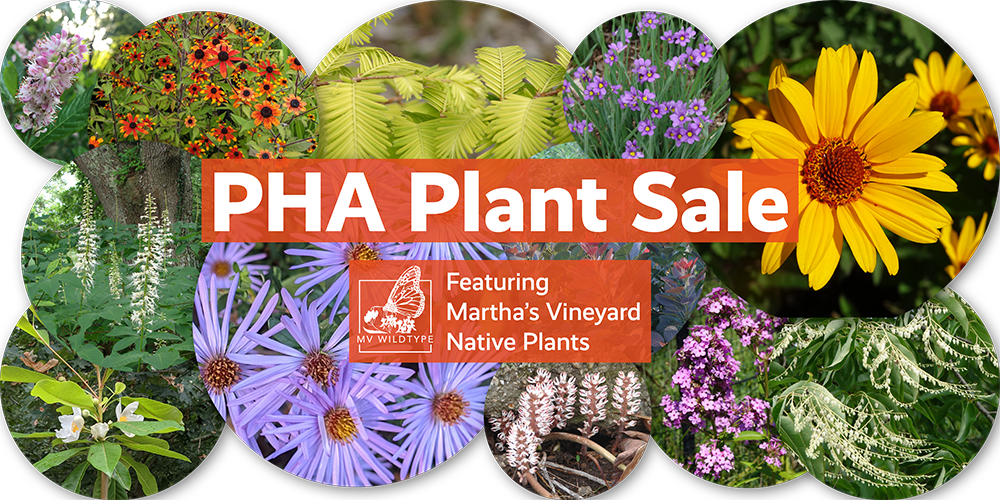 The 2021 PHA Fall Plant Sale has closed for the season.

Thank you to everyone who supported the Arboretum through our plant sale!
Native Plant Landscape Plugs – Sales have closed for 2021, but they'll be back in the spring!

In addition to our in-person sale, we are now offering MV Wildtype native plants sold as plugs via online order, seasonally.
Want to fill meadow, woodland, or wildflower areas with beautiful native plants? Landscape plugs, grown in narrow sleeves with a long 5″ root depth, are an economical way to add native plant diversity! With their small size, they will quickly establish in your garden.
Native plants provide important food and habitat for local fauna and pollinators, and increase the ecological health of your neighborhood. They also add beauty, interest, and resilience to your home landscape.
Mix-and-match species, sold in sets of 3 plugs for $14.99. PHA staff will pack your plugs in mulch, ready for planting right away. Come pick up your plants at your selected date/time. PHA members receive a 10% discount on plugs.
Check back in the spring for updates on our 2022 native plant landscape plug sale.
Click here to download a PDF of our new publication, Plants Not Favored by Deer