Tick Information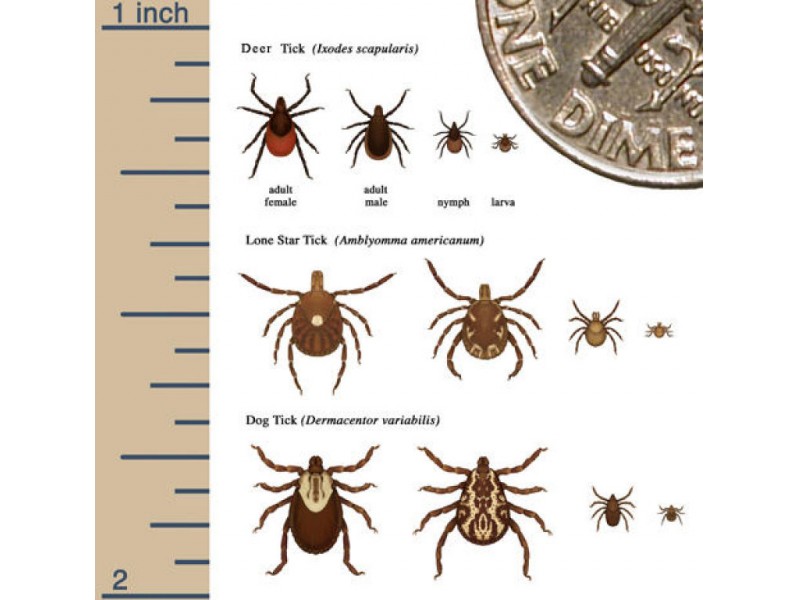 Ticks and tick-borne illnesses are a fact of life on Martha's Vineyard, especially for those of us working outside in our gardens or the landscape professions, and for children.
This is largely due to abundant open space and a lack of natural predators which has led to deer populations estimated at 40 to 60 deer per square mile, according to the Martha's Vineyard Boards of Health. And with deer come deer ticks — about 5,000 ticks per deer — and tick-bourne illnesses, which peak on the Island in May and June and again during the November hunting season.
Preventing exposure to ticks and understanding tick habitats is important to prevent tick-borne disease.
The following links provide information on how to minimize your exposure, recognize the symptoms if exposed, and obtain a diagnosis and treatment if symptomatic.
Martha's Vineyard Board of Health
Lyme Center of Martha's Vineyard

Center for Disease Control/Ticks
Tick Season on Martha's Vineyard  From MV Times March 2016