PHA Staff Housing Initiative

It has always been challenging for Arboretum staff to find affordable housing due to the high cost of living on Martha's Vineyard. But over the past few years, due in large part to the pandemic, the housing challenge has become a crisis. It is nearly impossible to attract and retain qualified personnel for our essential operations, which jeopardizes our ability to accomplish our mission now and in the years ahead.
As PHA heads toward its 25th year as a public garden, we are celebrating our progress and looking toward a bright future, but that future depends on our ability to hire and retain staff.
The PHA Board and staff have formulated a strategy to address the impact of the Island's housing deficit on our organization. After several years of thoughtful consideration and strategic planning toward solving our housing challenges, we now have the permission—and a plan!—to build staff housing on campus, and we need your support to meet this challenge.
Click Here to Read the Staff Housing Case Statement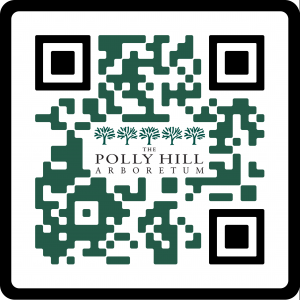 We look forward to partnering with our members, supporters, and the Island community to help secure the future of Polly Hill Arboretum.