Summer Lecture Series (Virtual Lecture): From Nursery to Nurse Log: 30 Years of Growing and Caring for Trees in the Northeast
When:
June 16, 2021 @ 5:30 pm – 6:30 pm
2021-06-16T17:30:00-04:00
2021-06-16T18:30:00-04:00
Cost:
$10; FREE for PHA members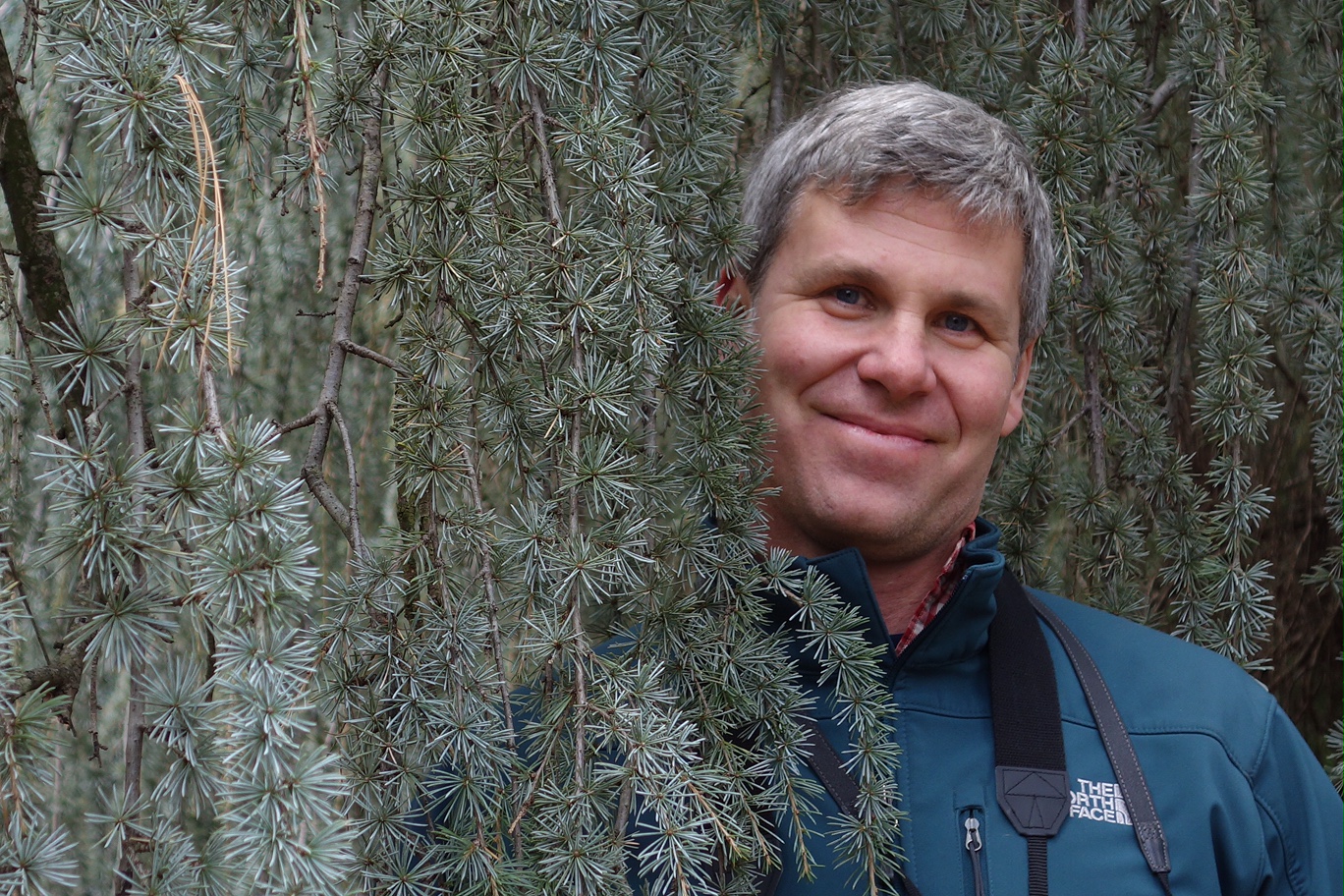 Wednesday, June 16, 5:30-6:30pm, This lecture will be held virtually via Zoom
This program is sponsored by Bartlett Tree Experts and the Dukes Conservation District.
$10; FREE for PHA members. Proceeds benefit Polly Hill Arboretum and help make it possible for us to hold future affordable and free educational programs for our community. Thank you for your support! Register here: bit.ly/Chris-Roddick-Webinar
Chris Roddick, certified arborist and Foreman of Grounds at the Brooklyn Botanic Garden, became a lifelong learner of everything arboreal after a Scott Arboretum workshop given by a "weird old plant guy," renowned plantsman Michael Dirr. Pulling from his 30 plus years of experience in arboriculture — shopping at nurseries, planting, pruning, and caring for veteran trees — Chris will share what he has learned by looking in-depth at a dozen tree species and discussing his successes and failures, while telling a few stories along the way.