Summer Lecture Series: Power to the Trees (In-Person Lecture)
When:
July 28, 2021 @ 5:30 pm – 6:30 pm
2021-07-28T17:30:00-04:00
2021-07-28T18:30:00-04:00
Where:
The Polly Hill Arboretum Far Barn

Cost:
$10; $5 for PHA members
Wednesday, July 28, 5:30-6:30pm, In person at the Polly Hill Arboretum Far Barn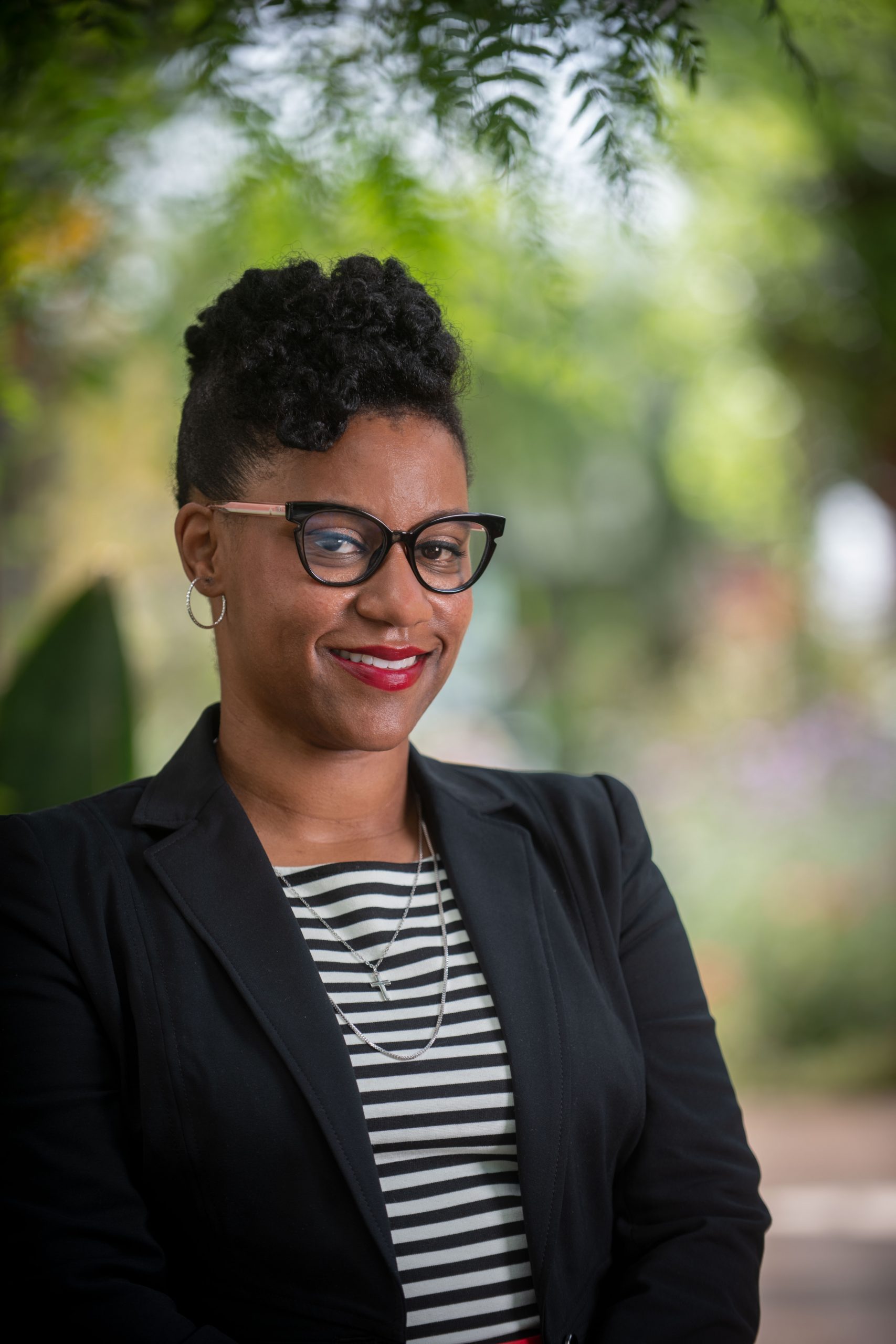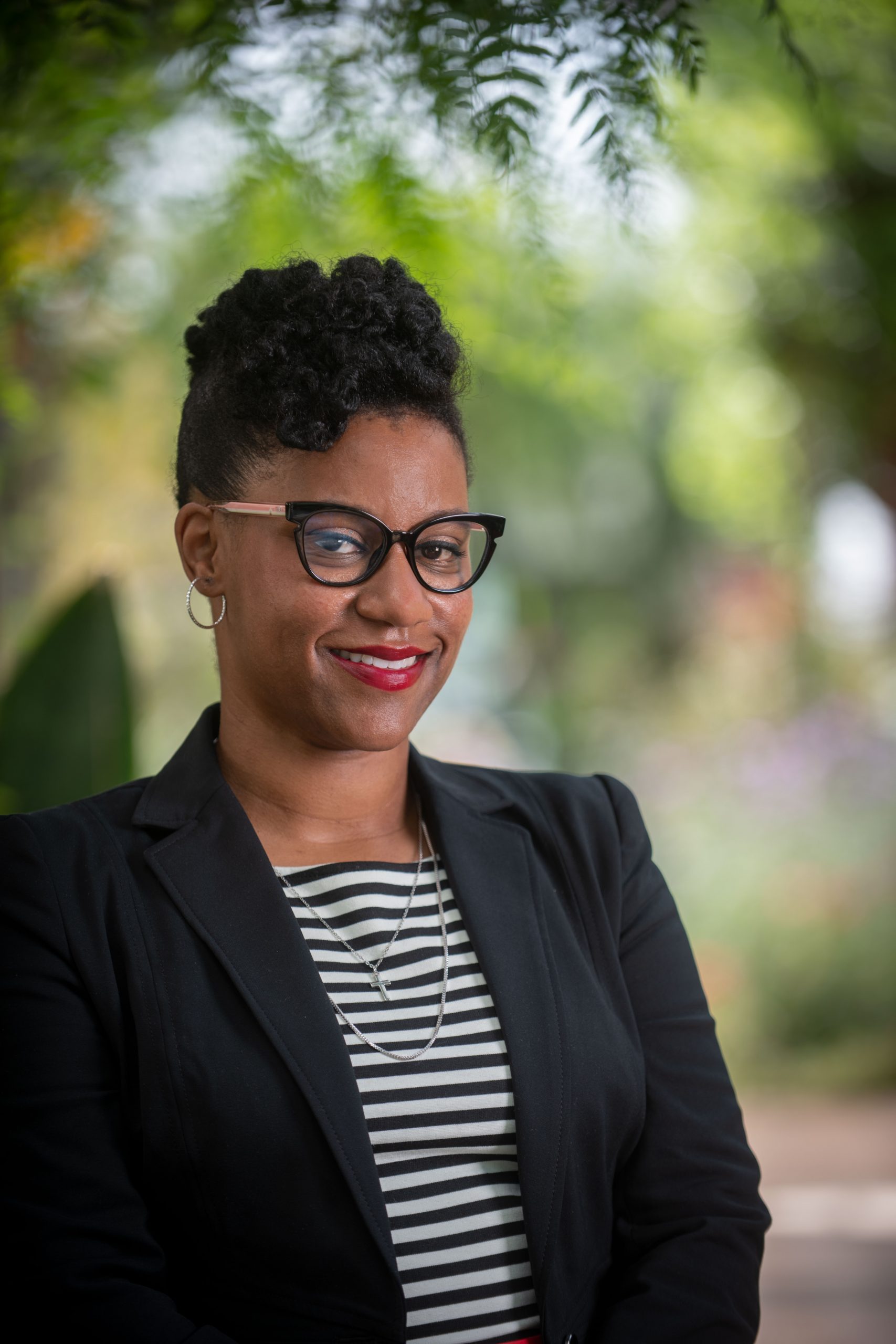 This program is sponsored by Middletown Nursery, Home and Garden Center.
Abra Lee is a national speaker, writer, and owner of Conquer the Soil, a platform that combines history and current events to raise cultural awareness of horticulture. In "Power to the Trees," Abra will dive into the historical and cultural significance of trees. Ancestral connectors, fruit bearers, holders of signs and symbols, transporters of luck, providers of shade, guardians, mirrors, gathering spots — trees enrich the environment and our soul. Connections to trees are more than environmental; for many they are personal. Looking at trees through an intimate historical lens may be part of the solution to engage a new generation of tree huggers and advance future conservation efforts. Join in as we discuss these historical and personal relationships with nature as well as inspirational figures in Black American garden history.
This lecture will be held in person at the Arboretum. Registration is required. Register here: bit.ly/Abra-Lee-Lecture