Nature as Art: Trees in the Landscape
Title:
Nature as Art: Trees in the Landscape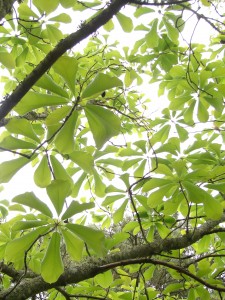 Date:
Thursday, July 18 10 -11:30am
Description:
Have you ever really experienced the aesthetic characteristics of your trees? During this combination lecture/workshop,
Guy Sternberg
will take a detailed look at the art in trees expanding your appreciation for their beauty and versatility. The morning will begin with an illustrated talk; Guy, a skilled horticultural photographer, will share images that interpret ways to use trees as design elements and how to incorporate these artistic qualities into your own landscape. After time for Q&A, the group will venture into the garden to further explore the notion of nature as art in the PHA's collection. Discover how to see our  beloved trees blossom in a new light! $10/$5 for PHA members. Pre-register.