Know Your Arboretum
Title:
Know Your Arboretum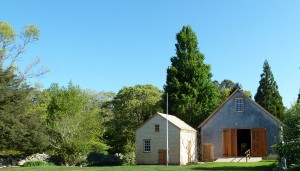 Location:
Polly Hill Arboretum
Date:
Wednesday, June 5 5:30pm
Description:
Help us kick-off our summer lecture season with this fun and informative gathering. Join Arboretum staff for a wine and cheese reception followed by an update of recent activities at PHA. Learn about future garden plans, new plants, research projects, and upcoming events. No fee.