Discover the Sprouting Grass Moon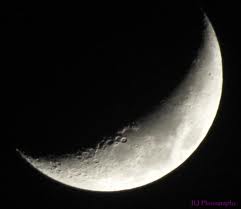 Title:
Discover the Sprouting Grass Moon
Location:
Polly Hill Arboretum
Date:
Thursday, April 18 Stop by any time between 7:30 - 9pm
Description:
We welcome back Polly Hill volunteer and amateur astronomer Barbara Caseau for another evening of astronomy. Come learn about the object in the sky that most of us take for granted – the moon. Discover April's "Sprouting Grass Moon" through the telescope and hear Barbara's moon stories and legends. If you have your own binoculars or telescopes you are invited to bring them along to class. A flashlight is also suggested. Thursday April 18, 7:30-9:00pm. No Fee, "Cloud date", April 19.