Council of all Beings
Title:
Council of all Beings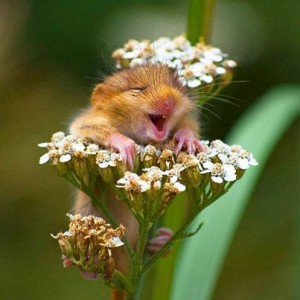 Location:
Polly Hill Arboretum
Date:
Saturday, April 19 10am - 3:30pm
Description:
The magical landscape of the Arboretum is a perfect place to reconnect with nature. On Saturday, April 19 join April Thanhauser and friends for a daylong workshop, A Council of All Beings. This experiential workshop, first developed in the late 80's by environmentalist/deep-ecologists Joanna Macy and John Seed, is a communal ritual in which participants step aside from their human identity and speak on behalf of another life-form. We meet as a group at 10:00am for introductions and to learn meditative practices to stimulate intuitive perception. Participants then explore the Arboretum on their own to discover a plant, animal, or landscape feature to represent at the Council. We then regroup to make masks representing our life-form for the Council. During the Council each masked person speaks from the perspective of their new identity giving us all a chance to hear what nature has to say through us. We will end with a simple closing ceremony at 3:30pm. Bring lunch. $30/$5 for PHA members. No charge if you become a PHA member at the workshop ($35).
Photo by Andrea Zampatti